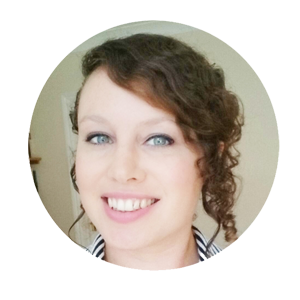 Hi, I'm Lizzie. Freelance writer and your personal cheerleader.
I started Wanderful World when I saw how many freelancers were struggling to find sense and success with all the content out there.
Over the past 2 years, I've worked with 50+ brands creating content for their audiences, and have built a $5,000+ a month business doing what I absolutely love - writing, all day, every day! Freelance writing is and always will be my #1 job, and I'm dedicated to keeping on top of my craft to better help you (basically, I walk the walk in order to talk the talk).
I want to show you it's possible to live a life away from the corporate world and still earn big. I've been there, and there's no reason you can't get there either. After helping over 100 freelancers get their businesses off the ground, I know exactly what your biggest fears and struggles are and EXACTLY how you can overcome them.
I'm ready to help you carve your freelancing path to success.
The question is: are you?