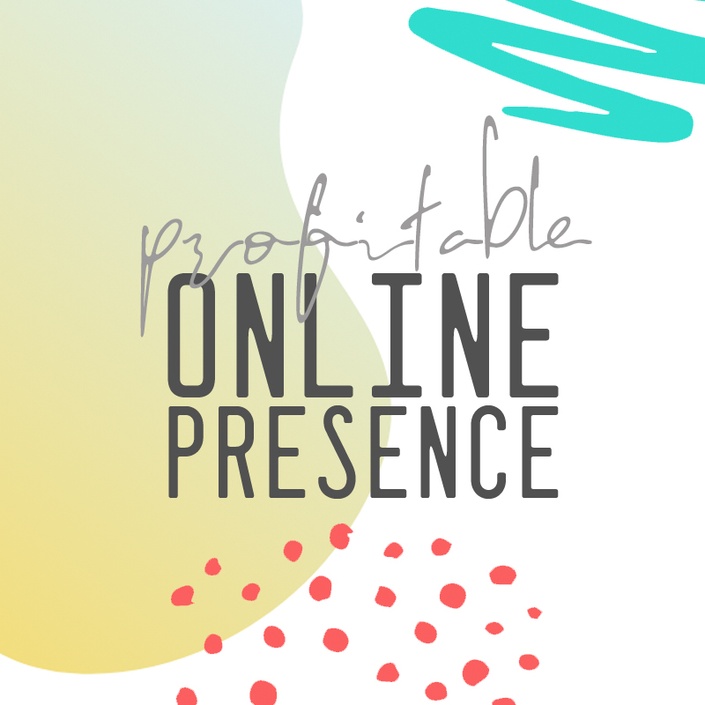 Profitable Online Presence
Identify your value as a freelancer and build an online presence that brings in a consistent flow of client work
Enroll in Course
---
"This course is incredible!" - Jianna Caronan, Graphic Designer at JiannaMariel.com
---
Hey fellow freelancer - do any of these sound familiar?
You're tired of sending out hundreds of cold pitches a week and getting no responses
It's draining trying to convince prospects that don't know you that they need your services
You might just scream if you have to send one more follow up email
You see other freelancers landing awesome gigs and want to know how the heck they do it
You desperately want consistent work but are starting to think that it's not possible
If you're nodding your head to any of these - you are NOT alone!

Make the client acquisition process easy, fun, and profitable!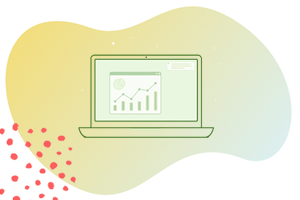 Just because everyone says you HAVE to pitch, doesn't mean it's for you.

Pitching is all well and good in the early days of your freelance career because you can gain traction pretty quickly. But once you've got an established roster of clients, it can be more draining than anything.
Two years in, you don't want to have to set aside three hours a week to write pitches to brands that don't know you in the hopes that they're going to hire you, right? RIGHT?
By that point, you know your value and clients should be coming to you. In fact, they should be queuing up around the block and waiting patiently for their turn to knock on your busy door.
This is what I call Phase 2 of freelancing, and it basically involves taking your business to the next level so it becomes sustainable in the long run.
If you're solely relying on cold pitching to land clients, what happens if you miss a week or - heaven forbid - a month?
Would that spell the end of your business?
If the answer is yes, you haven't built a long-lasting freelance business - yet.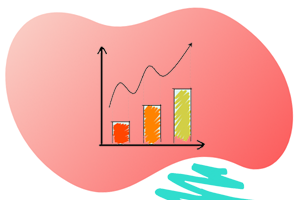 Back in 2014 when I went freelance, I put together a great little website, published it for all the world to see, and…. Crickets.

I thought clients would be banging my door down, but instead I was spending up to six hours a day pitching for jobs that I rarely ended up getting.
Fast forward five years and I can't remember the last time I sent a pitch. Instead, I have a steady stream of emails coming in through my website from clients that are so in my niche it hurts and who actively want to work with me.
They know who I am and have sought me out specifically, which means I don't have to justify my rates or battle it out with other freelancers in a soul-destroying race to the bottom.
Hurrah for me, right?
But I didn't get here by chance. Oh hell no. I put strategic steps in place to turn my website into a platform that showcased my expertise, authority, and skills and then worked hard to get my name out there through epic content.

I want to share the process I used to start getting at least two new client enquiries a week.
Who is Profitable Online Presence for?
For online service providers looking to ditch the cold pitch and build their forever business
Profitable Online Presence is for freelancers who have been cold pitching for a while and are ready to throw the towel in.
Sound like you?
I've strategically crafted each lesson to help you get to Phase 2 of your freelance career.
If you've been freelancing (whether it's on the side of your day-job or full-time) for a couple of months or more and are ready to create a sustainable, long-term business that brings in consistent, well-paid work, this course is for you!
If you're not sure whether you'll be a good fit, shoot me an email and we can talk it over. I want to make sure you're in the right place to start building the business of your dreams.
What You Get When You Enrol
A well-structured program that helps you identify your value as a freelancer and build up a steady flow of client work on autopilot.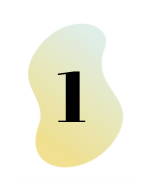 4 distinct modules, each with a different goal for growing your online presence.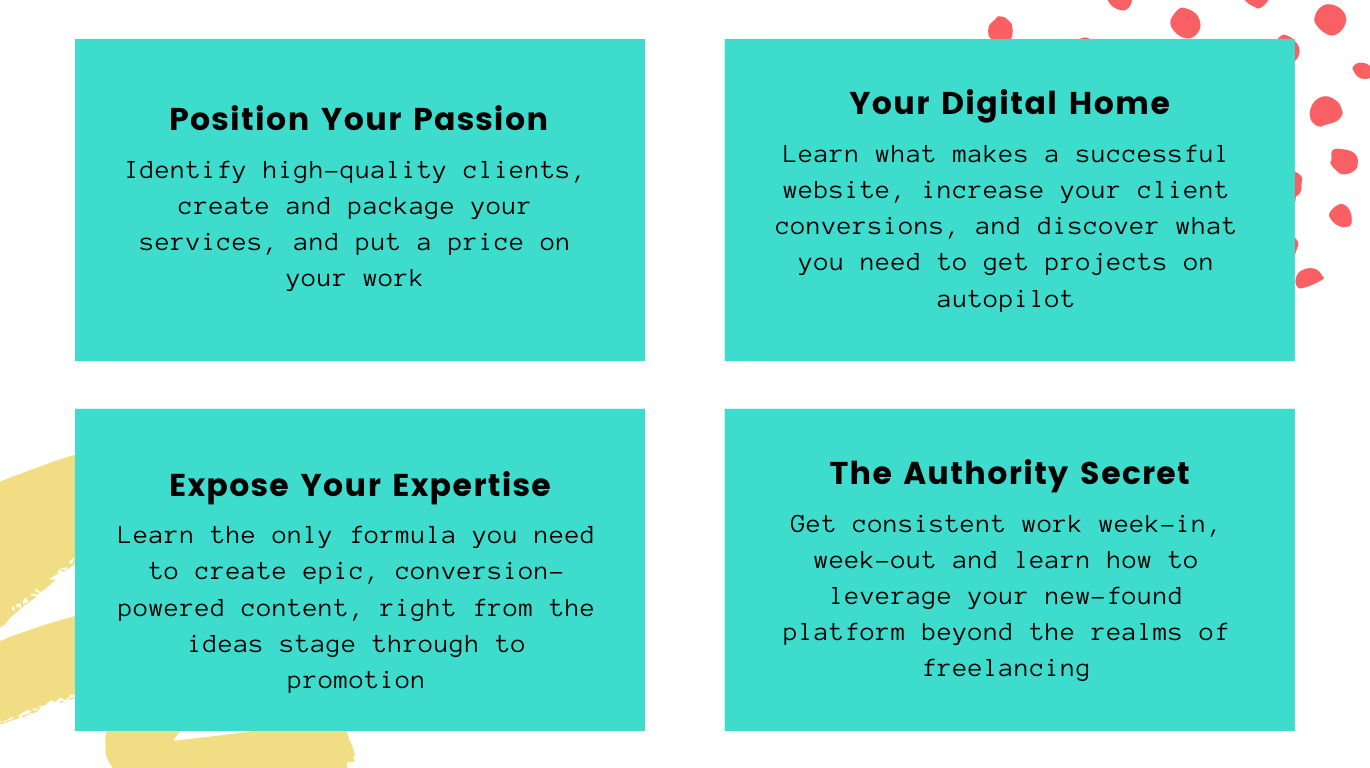 ---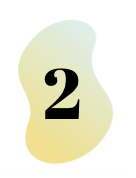 16 information-packed lectures featuring top tips, actionable advice, and practical strategies you can apply right now to your freelance business. Every lesson includes real-life examples to show you how each tip works in practice.

---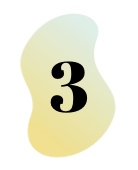 16 accompanying workbooks with prompts to help you put what you learn into action. These workbooks have been designed so that you can figure out what works for YOUR business (because - hey! - no two businesses are the same).


---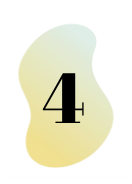 A designated, private Slack channel where you can have direct contact with me and your fellow freelancers on the course throughout the 4-week program (a.k.a. get your questions answered ASAP in a supportive, knowledgeable place).

You Will Learn...
How to decide which clients to target and which ones are a waste of time
How to position what you're selling to become a highly sought-after expert
The formula for packaging and pricing your offerings
What you need to make your offering absolutely irresistible
How to create better content than anyone else in your industry (I've got some tricks up my sleeve for you to copy)
How and where you should be promoting your content to get the best results
How to build a consistent brand that's instantly recognised and loved
How to leverage your online presence to get paid more and build a wildly successful "forever business"
Praise from students on other Wanderful World courses: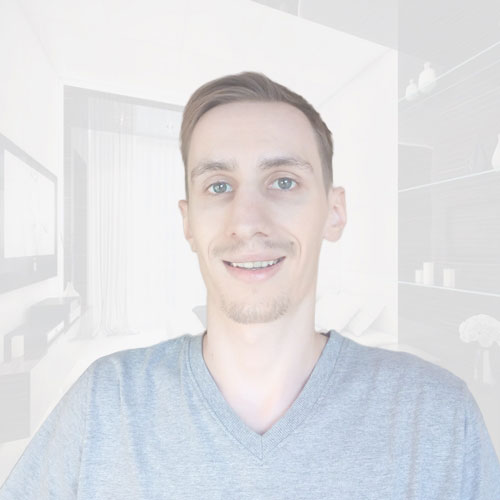 "This has opened a whole new world for me. I have just gone through the first video and I have to say, you are my hero! I love the way you teach and show examples of everything! So grateful!"
- Atila Irmes, Web Designer, AtilaIrmes.com
"I received my first freelance paid blogging job this week! And I want to thank Lizzie Davey for all her helpful tips on blogging and finding freelance work. She inspired me to find the courage to just go for it, even though I didn't feel like I had enough (or good enough) online samples of my writing. Thanks Lizzie!"
- Karen Knowles, Freelance Blogger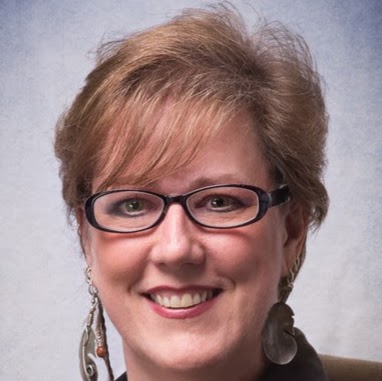 "You don't just lay out a list of what I need to do, but the details of HOW I can make it happen.
I feel so fortunate that I found your course, it has literally been a lifesaver. I am grateful beyond words."
- Judith Docken, Freelance Writer and Editor, JudithDocken.com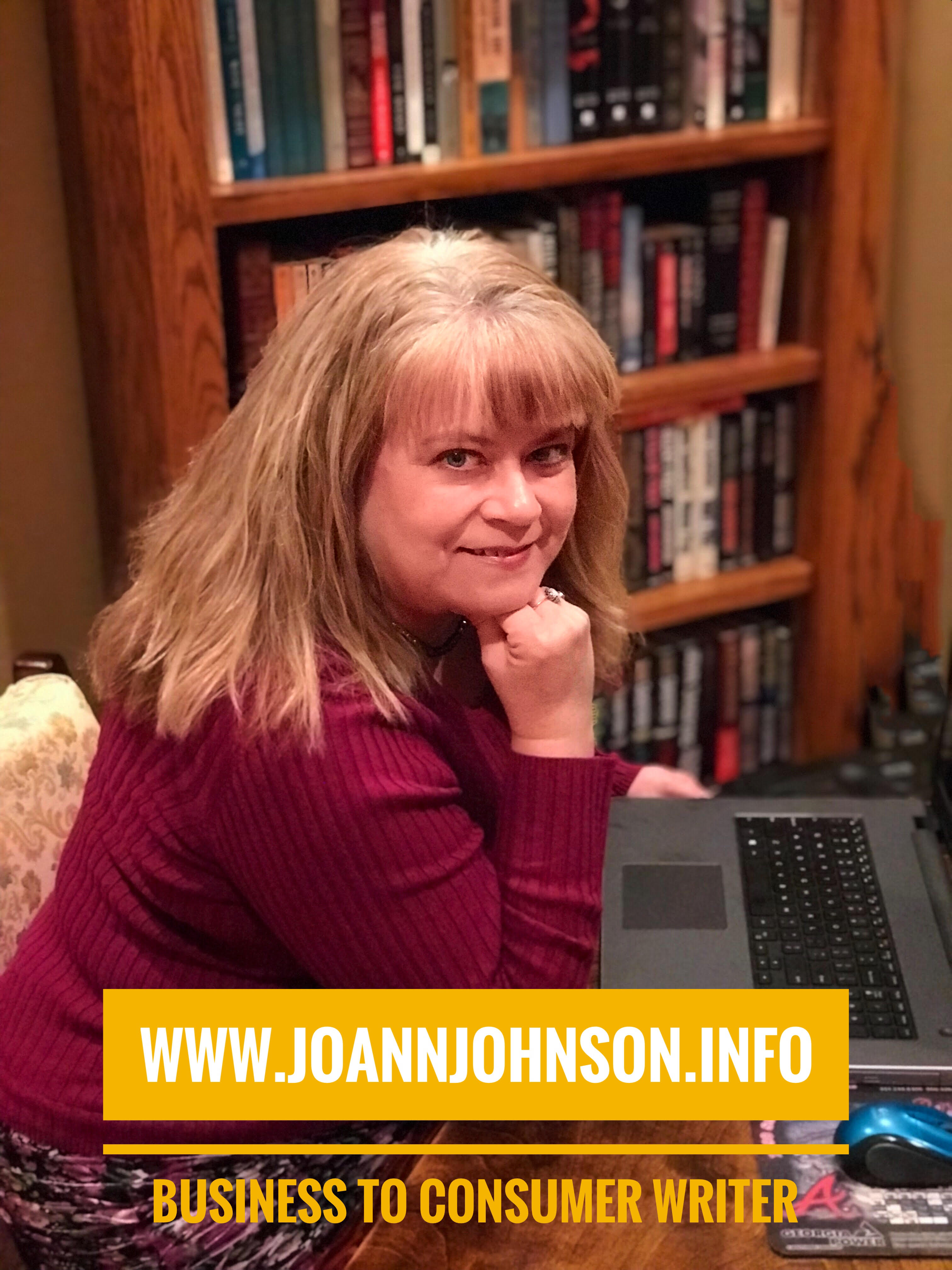 "When I started my freelance career two years ago, Wanderful World was the first resource I subscribed to. I have researched and followed many others since then, but I have returned to Wanderful World as my definitive resource for freelancing advice and knowledge."
- JoAnn Johnson, Freelance B2C Writer, JoAnnsFoodBites.com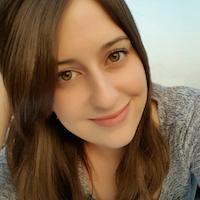 "The modules are clear and to-the-point, jam-packed with all kinds of useful workbooks, templates, and actionable tips. I feel so much more confident now—no more nail biting, wondering if I could've done things better. Thanks, Lizzie, for putting together such a helpful course!"
— Lindsay McEwen, Content Writer + Strategist, That Girl Writes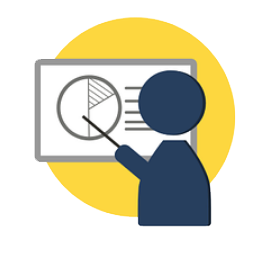 WHAT MAKES THIS COURSE DIFFERENT?
Learn the foundations you need to succeed
You can't build a successful business with shaky foundations. You'll go right back to the beginning to focus your niche and audience, which will help you rise above your competition. This will fuel the rest of your online presence, turning you into the go-to person for your dream clients.
---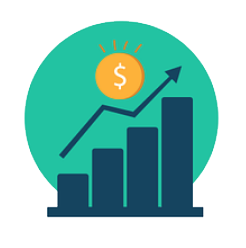 WHAT MAKES THIS COURSE DIFFERENT?
Create a successful AND sustainable business
Tired of scrabbling around for fresh work every month? This course will provide you with the tools and information you need to grow a wildly successful business that's sustainable in the long-term (a.k.a. you'll never need to scrabble around again).
---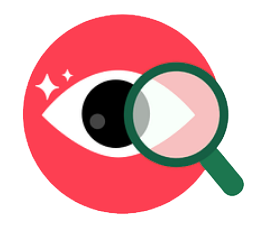 WHAT MAKES THIS COURSE DIFFERENT?
Combine epic content and memorable branding
Your online presence is so much more than a pretty website. Learn how to create epic content that gets you noticed and to build a brand that everyone in your industry recognises (cue referrals and repeat clients).

Module One: Positioning Your Passion
Lesson One: Understanding Your Audience
Lesson Two: Optimising Your Services for More Sales
Lesson Three: Positioning Your Niche
Lesson Four: The Packaging and Pricing Formula
Module Two: Your Digital Home
Lesson One: Creating Magnetic Messaging
Lesson Two: Putting Together a Conversion-Powered Portfolio
Lesson Three: Social Proof as a Conversion Strategy
Lesson Four: Populate Your Email List
Module Three: Expose Your Expertise
Lesson One: Creating a Consistent Content Calendar
Lesson Two: Researching and Creating Epic, Compelling Content
Lesson Three: Promoting Your Content in the Right Places
Lesson Four: Populate Your Funnel With the Right Content
Module Four: The Authority Secret
Lesson One: Where to Build Your Authority
Lesson Two: Building a Consistent Brand That Gets a Consistent Flow of Clients
Lesson Three: Easy But Powerful Email Marketing Strategies
Lesson Four: Leverage Your Platform Outside of Freelancing

Frequently Asked Questions
When does the course start and finish?
The course starts now and never ends! It is a completely self-paced online course - you decide when you start and when you finish.
How long do I have access to the course?
How does lifetime access sound? After enrolling, you have unlimited access to this course for as long as you like - across any and all devices you own.
What if I am unhappy with the course?
We would never want you to be unhappy! If you are unsatisfied with your purchase, contact us in the first 30 days and we will give you a full refund.