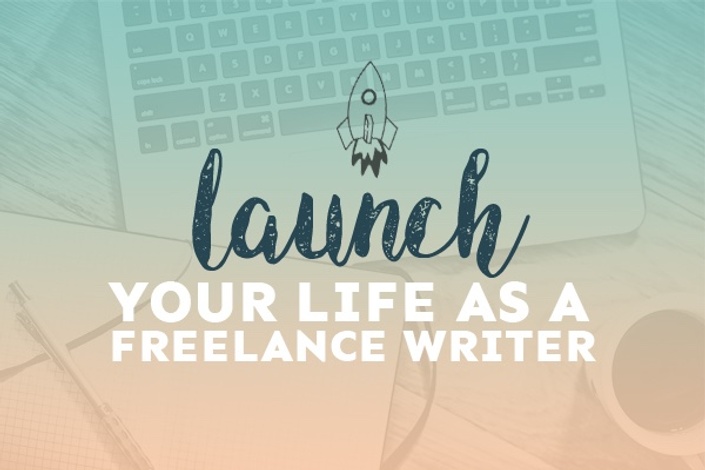 Launch Your Life as a Freelance Writer
Kickstart Your Writing Career in Just 21 Days
Do you love writing?
Do you want to get paid for it?

Do you dream of telling people "I write for a living"?
Go from bored employee to paid freelance writer in just one month.
In 2014 I dreamt about making a living writing. I loved putting pen to paper (or fingers to keyboard) and longed to make it my full-time job.
But, as you probably know, it's difficult to get paid to do what you love - especially writing.
Me before: I was frustrated with the vague advice out there, envious of other people out there living MY dream, and felt hopeless that I would never get to say "I write for a living."
Then in a month of madness, I quit my job and moved to Spain, giving myself just four weeks to kickstart my business.
It was time to stop reading. Time to stop dreaming. Time to start doing.
In that first month, I made $2,000, found 3 long-term clients, and gave myself the confidence-boost I needed to realise I could get paid to write.
Me after: I work just 20 hours a week getting paid to write for amazing brands. I have more time to do the things I want to, and I wake up in the morning excited to start the day. My bank balance is rocking, too, with more than $5,000 going in each month.
I've packaged my exact process up into an easy-to-digest, step-by-step guide that will take you from dreaming about being paid to write, to ACTUALLY being paid to write.
It worked for me and it's worked for thousands of others - so why can't it work for you?
Let yourself realise your dream of writing for a living. Let yourself become those people you're envious of now.
Let the Launch Your Life as a Freelance Writer program show you the way with actionable, no-fluff lessons that you can apply to your business immediately. Go from clueless newbie to a champion freelancer and start earning money doing what you love.
Cutting through all the stressful noise in the freelancing world, it provides you with a series of actionable steps you can put to use straight away.
It will show you how you can leave cubicle life behind and start creating a life you love, with more time, money, and energy to spend on things you enjoy.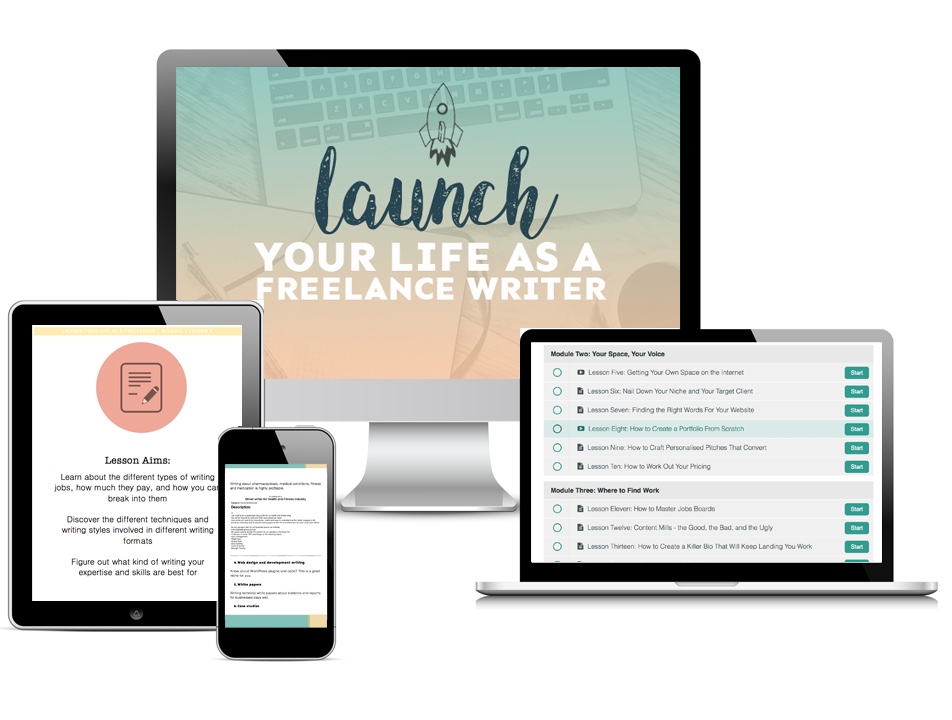 Did you know?
You can start making money as a freelancer WITHOUT any experience at all
I can make you this promise because…
I've done it myself! Launch Your Life as a Freelancer comprises 21 easy-to-digest multimedia lessons that not only teach you the theory behind pitching, pricing, landing clients, and everything in between, but also show you the EXACT STEPS you can take to put these vital elements into practice.
These lessons have been tried and tested with incredible results. I went from no experience, no credentials, and no clients to earning $5,000+ each month and working 20 hours a week writing for clients I absolutely love.
---
The step-by-step strategy I teach you in Launch Your Life as a Freelance Writer are the same ones I used to grow my business from $0-$5,000+ per month
---
And I'm not the exception. I promise.
I've seen tens of freelancers soar from nothing to success in a short space of time by using the strategy covered in Launch Your Life to land clients, build a name for themselves, and scale their businesses into profitable brands.
Why so many people struggle to make it as successful freelancers
If there's one thing I've learnt from teaching freelancers how to grow their businesses into revenue-ready machines, it's that there is waaay too much information out there.
New freelancers are getting put off even trying because of the overwhelming amount of "advice" and "tips" out there. Trust me, there's a lot of nonsense circulating in the industry.
Launch Your Life as a Freelancer was created specifically to cut through this unhelpful noise and give you real-life scenarios and actionable advice you can actually apply to your business today.
Each lesson has been designed with a specific goal for you to achieve, using worksheets, videos, and tasks to guide you through it step-by-step.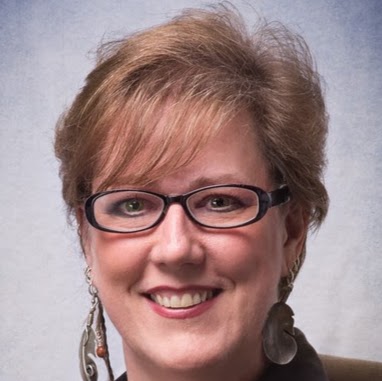 "You don't just lay out a list of what I need to do, but the details of HOW I can make it happen.
I feel so fortunate that I found your course, it has literally been a life-saver. I am grateful beyond words." - Judith Docken, Launch Your Life student (JudithDocken.com)
Trying to break into the freelance world by yourself can take YEARS.
If you go it alone, be ready for tonnes of trial and error that could waste you thousands of hours and thousands of pounds. Be prepared for frustrated late nights and endless unsuccessful pitches as you try to wade through the information out there and make a name for yourself.
Or you could let me help you…
I don't want you to make the same mistakes I did (seriously, they don't need to be made more than once!). Instead, I want to show you the exact steps I took to build my freelance business from the ground up in a month.
And, while the lessons in Launch Your Life as a Freelancer are written from experience, the personalised selection of worksheets and tasks will let you build a business that's right for you.
Not every freelance business is the same.
Not every freelancer is the same.
Launch Your Life as a Freelancer puts you in the driving seat of your dreams.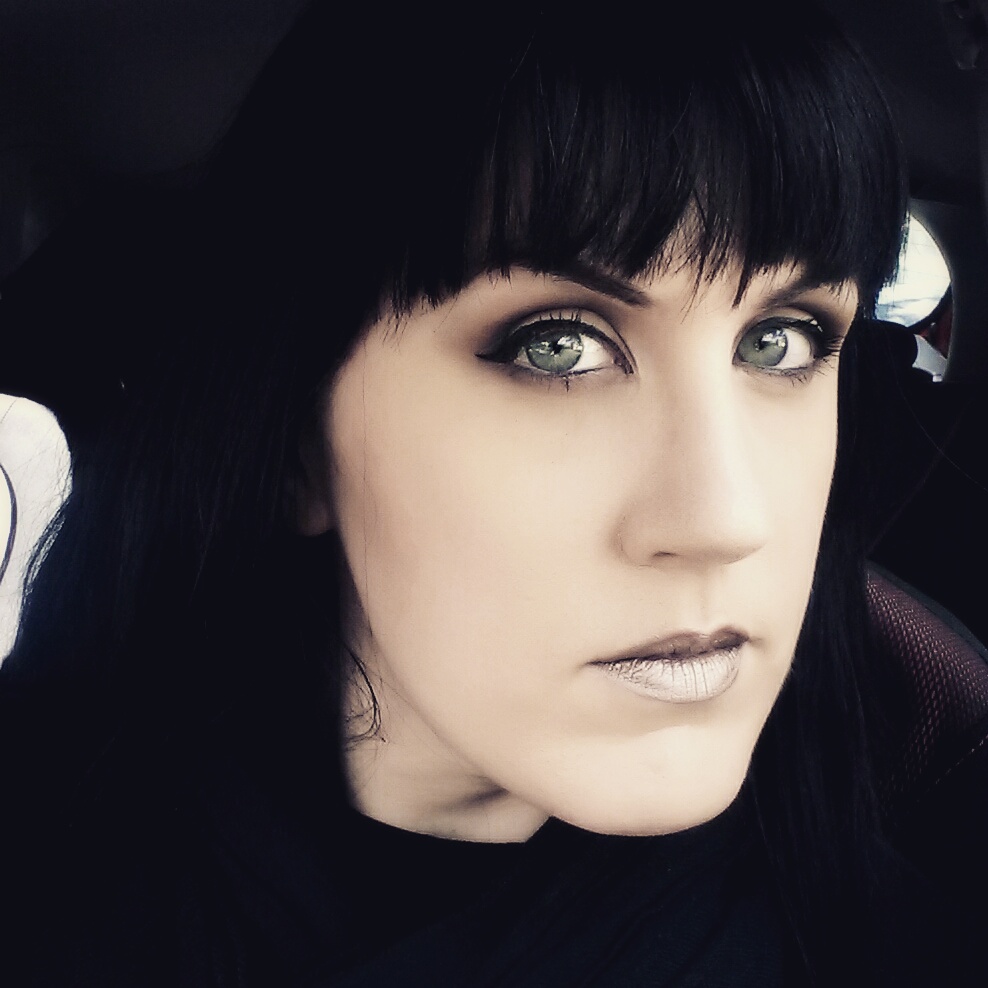 "Lizzie is so generous and approachable, and her friendly style makes it easy to take in the huge amounts of information that she makes available! She's made what could be a daunting task into a process that feels far more achievable. Launch Your Life doesn't just give you the information you need - it also gives you the confidence too. I'd highly recommend the course!" - LJ Sedgwick, Launch Your Life student (ljsedgwick.xyz)
You might have doubted in the past whether you'd achieve freelancing success...
If you've struggled to fight the fear of going freelance, find clients and get your business off the ground in the past, I bet you have a few questions about why it's possible now. Questions like:
What's different about this course?
How can you be so sure it'll work for me?
These are perfectly natural questions to have, and I'll answer them for you right now.
Launch Your Life as a Freelancer is different because it shows you a strategy that works (methods that have taken me from earning $0 to $5,000+ per month in 18 months – after the first month, I was earning $2,000+).
It is not a vague course that focuses on theory. Instead, it emphasises the practical side of learning, providing you with an easy-to-follow strategy and the tools you need to apply each step to your business immediately.
And how do I know it will work for you?
Because it's worked for hundreds of freelancers and, believe me, you are in exactly the same position as they were when they started out!
What You Can Achieve With Launch Your Life as a Freelancer
Conquer your fear of going freelance

Increase your revenue month by month by using a specific, results-based marketing strategy

Find out where to find a steady stream of clients (and where you're wasting your time)

Blast your conversion rates through the roof (by optimizing your website and your pitches)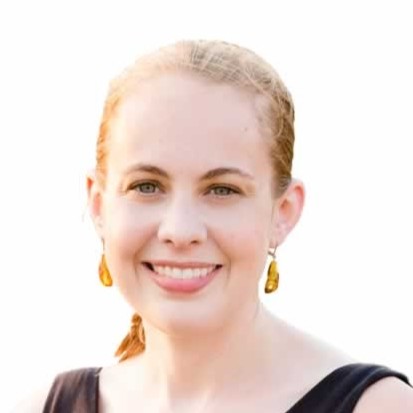 "Your course is fantastic.
Your advice is helpful, honest, and actionable. Your materials are really professional, and nothing is too overwhelming. You've done an amazing job breaking down all the facets of freelancing for people and making it seem achievable to get started! Amazing!" - Emily McGee, Launch Your Life student (My Adaptable Career)

What exactly do you get with Launch Your Life as a Freelancer and how does it work?
The course comes with four distinct modules, each one levelling up your career in a different way to the last. There are more than 25 accompanying worksheets, tasks, and videos to show you how to put theory into practice.
In module one, you'll learn how to prepare yourself for going freelance. We'll look at the different types of writing jobs and how much they pay, how you can set achievable goals, and what you need to do to make sure your business is legal.
Module 2: Your Space, Your Voice
In module two, you'll learn how to optimize your freelancing website by using the right words and design to attract the right clients. You'll also learn how to create a kick-ass portfolio that starts landing you work immediately, how to craft pitches that convert like crazy (with real-life samples), and how to calculate prices you're comfortable with.
Module 3: Where to Find Work
In module three, you'll learn the specific places you can find the highest quality clients (and the places to steer clear of), how to convert clients you only dream of working with, and how to land consistent work using simple social media strategies.
Module 4: Up, Up, and Away
In the final module, you'll learn how to create a seamless workflow with every client, how to leverage testimonials and word-of-mouth referrals to your advantage, and how to create a results-based marketing strategy that will bring you success for years.
What You'll Get
21 lessons with accompanying worksheets and tasks

7 bonus videos delving deeper into specific theories

Swipe files of real-life pitches that convert, tax information, and Q&As

Lifetime access to new material
How to Enrol on Launch Your Life as a Freelancer
Click the "Enrol" now button below, where you'll be taken to a login page. When you sign up you'll be redirected to a page where you enter your payment information and then you'll have complete access to the ENTIRE course.
Transitioning from bored employee to badass freelancer really is that simple.
Your Instructor
Lizzie went from full-time employee to freelance writer in 2014 without taking a drop in income. In fact, in her very first month, she earned $2,000 - a number that has kept increasing since.
It wasn't luck. It wasn't a fluke. It wasn't because she had any experience (she had zilch!). It wasn't because she had connections. It was because she put a structured strategy in place that was results-focused. Every step was intentional (and she was dang persistent, too!).
Now, Lizzie earns $5,000+ a month writing for top name businesses and brands in the digital marketing and tech niches. This signature course delves into that strategy she put in place in the first month to set her business up for success. Instead of compiling a series of blog posts that don't offer much value, this course is a step-by-step system that will take you from clueless to champion freelancer in 21 days.
Frequently Asked Questions
When does the course start and finish?
The course starts now and never ends! It is a completely self-paced online course - you decide when you start and when you finish.
How long do I have access to the course?
How does lifetime access sound? After enrolling, you have unlimited access to this course for as long as you like - across any and all devices you own.
What if I am unhappy with the course?
We would never want you to be unhappy! If you are unsatisfied with your purchase, contact us in the first 30 days and we will give you a full refund.
This course is closed for enrollment.