The Four Step Approach to Building a Freelancing Business that Brings You Incredible Profit, Freedom, and Happines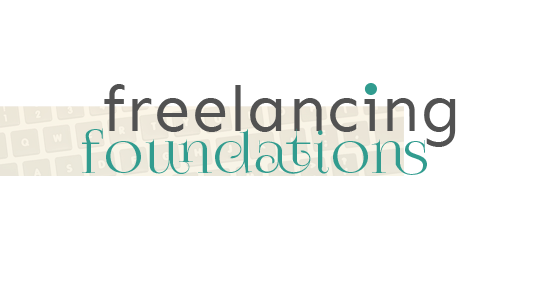 Module 1. Laying the foundations for success
Goals are the bread and butter of every successful freelancer's arsenal. In the first module, I'll guide you through serious goal setting and the practicalities of becoming a freelancer so you're legit and legal (and ready to rake in the dollars).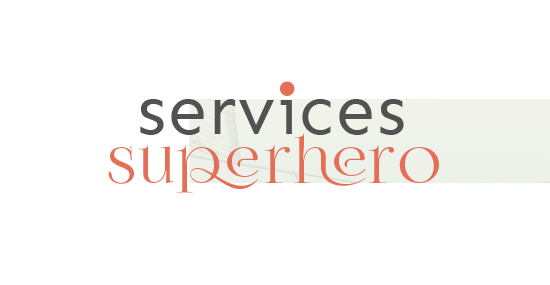 Module 2: Create Irresistible Services
The backbone of your business will be a set of services that clients go absolutely ga-ga for and that will have them lining up around the block.
In this module, I'll hand-hold you through the service selection process, showing you what you need to do to find that legendary service and how you can start selling it with a simple, one-page strategy.
By the end of the module, you'll have:
A foolproof system for uncovering what your clients ACTUALLY need (there's absolutely no guesswork involved here)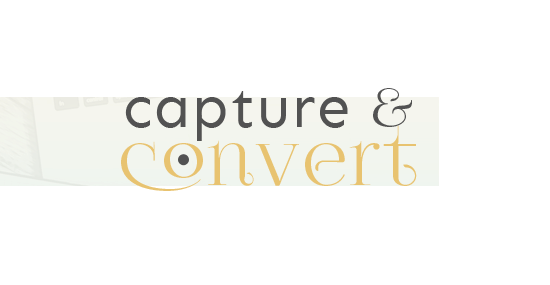 Module 3. Capture and convert clients
You don't have a business without clients - fact - and finding clients is the number one struggle all freelancers face. Throughout this module, I'll show you the 3 techniques you can tap into to find and land high-quality, high-paying clients every single week.
By the end of the module, you'll have:
Plug and play guides for networking, pitching, and blogging, the three cornerstones of any successful freelancing business
A high-converting website that sells your services on autopilot (so you can spend more time reading, writing, travelling, and with family)



Module 4. Master your marketing




Marketing is the bane of any freelancer's life, but this module makes it seem ridiculously easy - because the method I teach you is so simple you'll kick yourself for not having started it sooner.

During this module, I'll show you how to bring in a consistently GREAT income every month with a system you can replicate over and over again.

Marketing is no longer a mystery as you learn the 3 important things you need to have in place before you start your campaign and how to create consistency in your business so the work never dries up.

By the end of the module, you'll have: